Cycle • Strength • Barre • Kickboxing • Yoga • Infrared Sauna
We proudly recognize you come in all shapes and sizes, and so do we! You want variety, results, and fun. And we deliver!
CycleYOU Lexington is a studio where you create and find the best version of yourself. We offer fitness and Infrared Sauna experiences for those who love working out and those who do not. Every day, we create an open and welcoming environment built with music, motivation, and mindfulness.
We offer over 68 classes per week, including Cycle, Strength, Barre, Kickboxing, Yoga, and Infrared Sauna experiences. Our classes are taught in the dark with low light and motivational music and will tone and inspire you from head to toe. What's uniquely special is we have over 40 motivators from all backgrounds, genders, and fitness levels who seek to bring you along on a journey of empowerment. We aren't here to break you down; we are here to build you up.
Our Sauna experiences ignite your wellness from within by detoxing, reenergizing, and rejuvenating your body with Infrared technology and color light therapy. The Sauna can be a stand-alone experience or supplement the cool-down process from a workout. Competitively priced packages allow you to benefit from choosing to do both.
Click on the buttons below for
Full Workouts & Class Descriptions
Beat Based Cycling
Music. Sweat. Cycle.
All levels welcome.
Box2Beat
Hit and kick to
the beat of great music!
Strength & Sculpt
Fusion Strength, Fusion
Core, Heated Fusion, Barre,                                                        Strength & Stretch
Yoga
Yoga for those who
like it a little zen!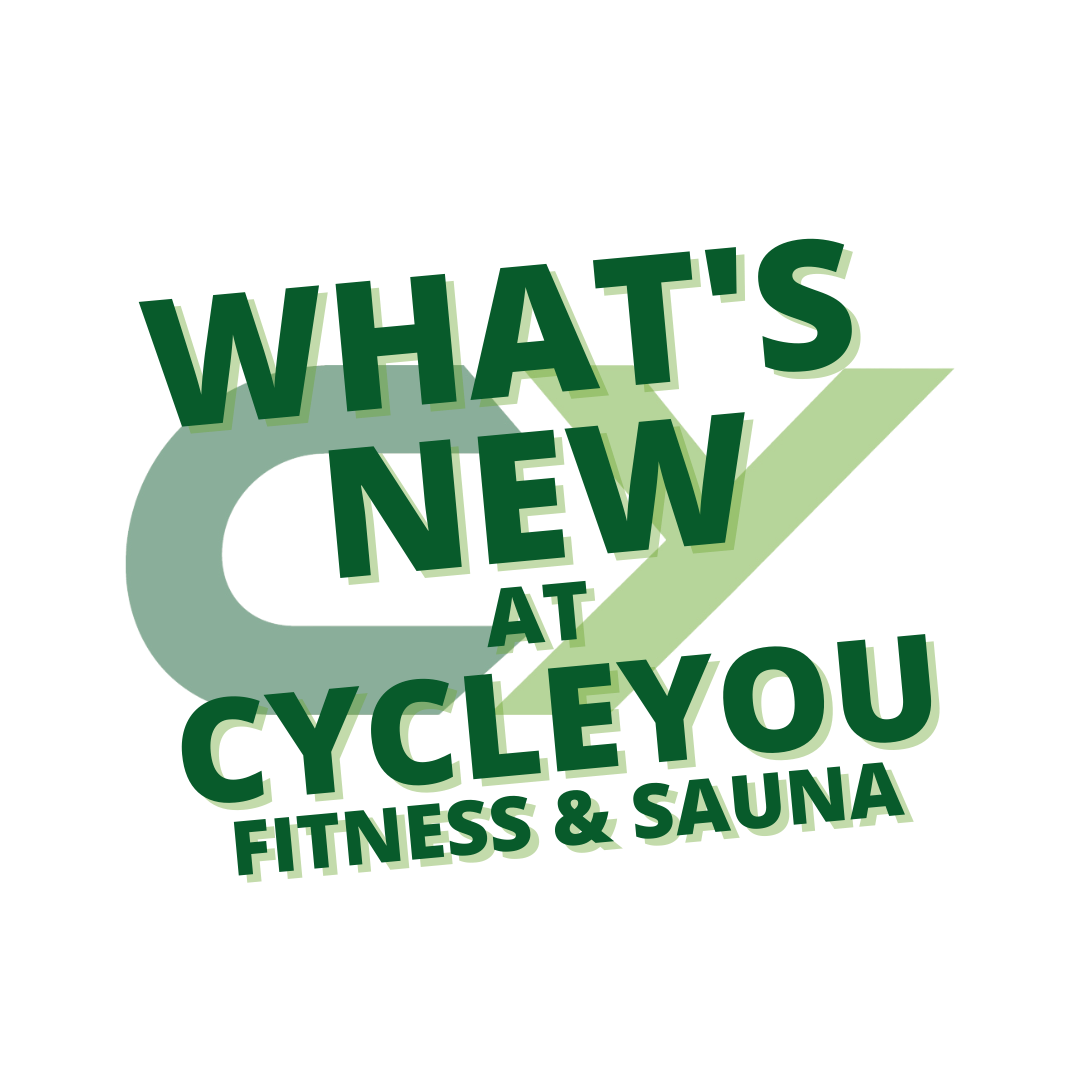 Besties that workout together, stay together!
Bring a NEW friend! If they purchase a package or membership, you automatically get a FREE sweat and entered to win a FREE unlimited month of fitness classes!
CYL@Home
Can't make a class? Stay committed from the comfort and convenience of your own home with the motivators you LOVE! Workout live with our livestream classes, available each day, OR access over 100 workouts on-demand from 15 to 45 minutes in length. Learn more!
★★★★★
Loved it, and can't wait to go back! Great people great atmosphere!! ❤ ❤
-Niya G.
★★★★★
Great exercise and friendly staff!
-Mark L.
★★★★★
Such a great, friendly environment! I love working out here!
-Julia B